Sensible Investing and Insurance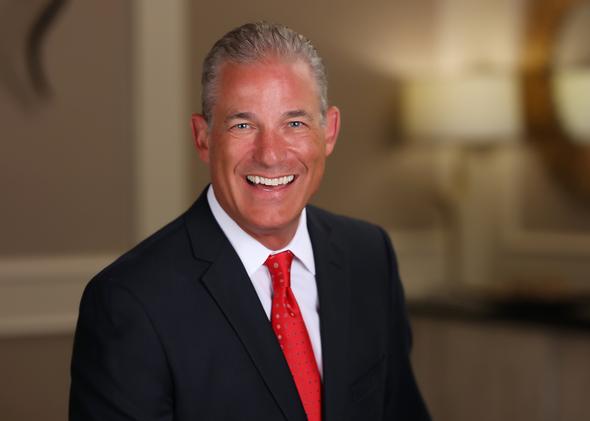 Welcome to our website.  We are delighted that you have "checked us out". 
Our intent is to provide you with the latest in newsletter articles, calculators, and research reports that may interest you and assist you in making sound financial decisions.  We hope your visit will help you understand the opportunity and potential rewards that are available when you take a proactive approach to your personal financial situation.  We also offer EZ access to your consolidated "Personal Account" information. 
Please take the time and review what we have to offer, and allow us the opportunity to answer any questions that you may have.
Thank You,
Matthew O. Davis, AIF®
The difference between a money-losing business and a hobby matters at tax time. This article presents IRS criteria for making the distinction.

See how the Dogs of the Dow, an investing strategy known for chasing dividends and value, can be implemented through a unit investment trust.

Worried your retirement might outlast your savings? A qualified longevity annuity contract could provide an income stream later in life.

Being named the executor of an estate can be an honor, but this overview shows why it can also be a difficult and time-consuming job.